Knowledgeable : We have over 15 years of experience working with all types of medical specialties.

Full Service : We help with consulting, credentialing and all aspects of billing at both inclusive and ala carte pricing.

Flexible
: We will work with ANY billing software, including, but not limited to: NextGen, DocuTap, and Kareo.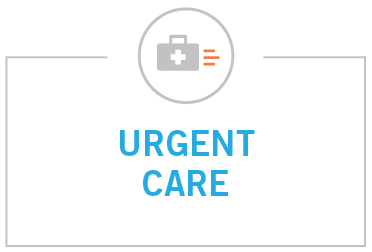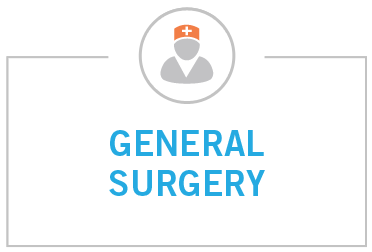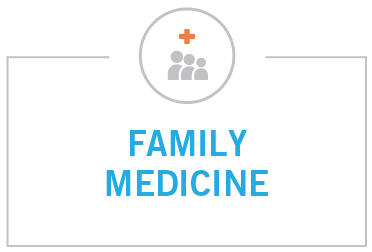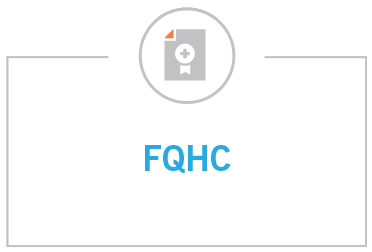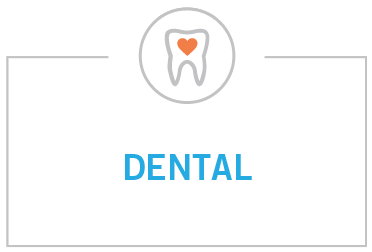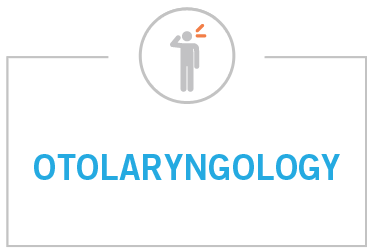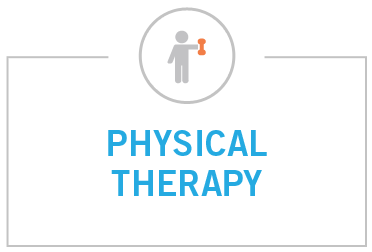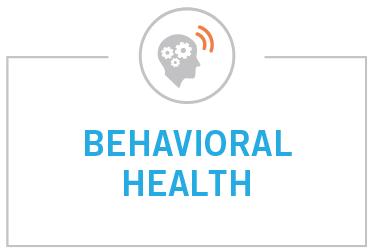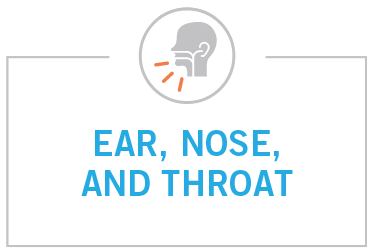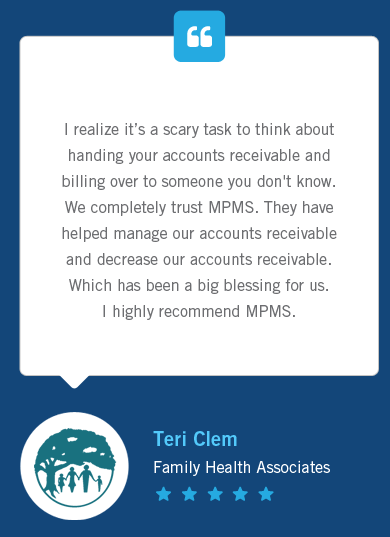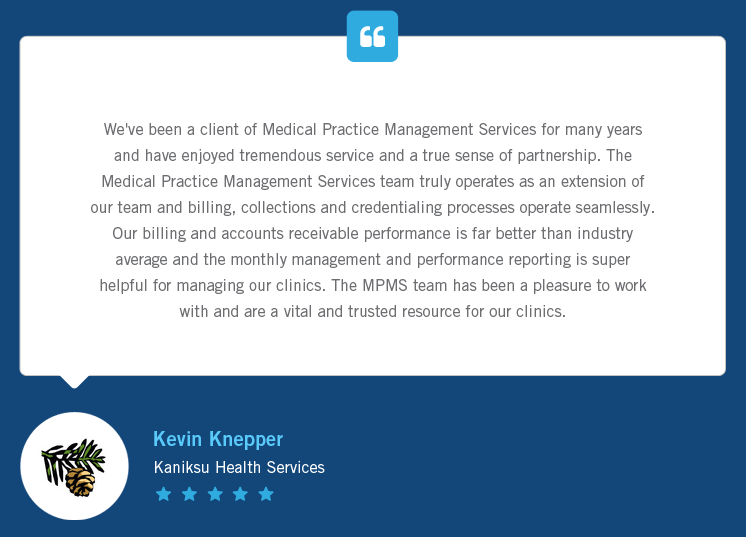 Is your net collection percent for medical billing and collection in the 98-99% range? Are your days to collect a charge less than 35 days? Are your accounts over 120 days past due less than 10%? If you answered no to any of these questions and desire to achieve these goals, along with assurance you are being paid appropriately for every patient charge and confidence that your cash flow is at its maximum, Medical Practice Management Services, (MPMS) can help.